.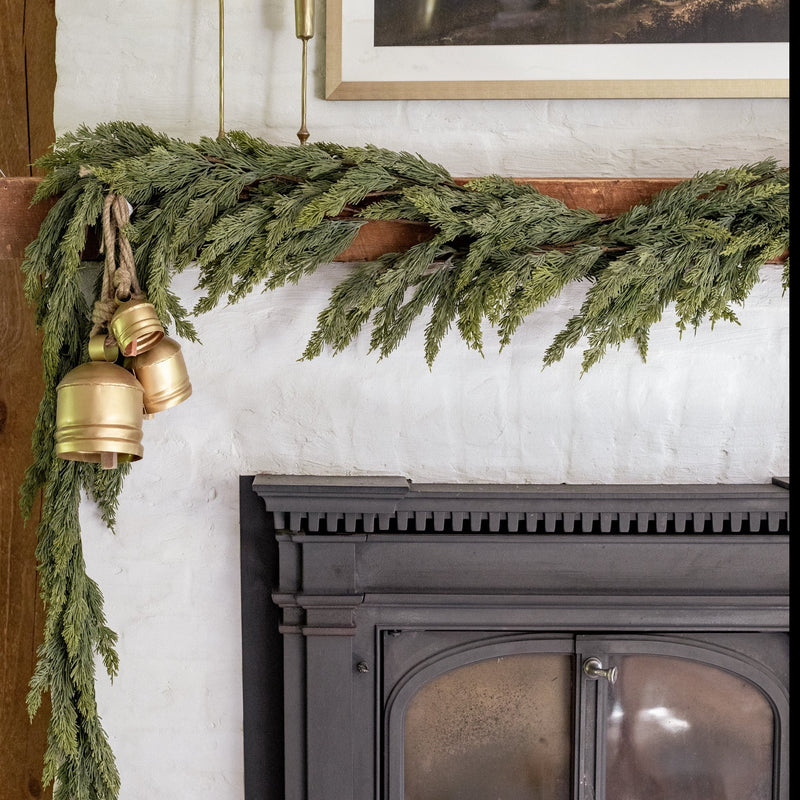 Blue Cedar Garland
In stock
The sprigs on this blue cedar garland make our hearts go pitter patter. It's got a slightly blue tone to its natural green and drapes beautifully on the mantel. 
Mantel photo shows 2 doubled up in the center, with a single coming down the sides.
Dimensions & More
Shipping & Returns
This item ships with our standard shipping rates here.
All holiday decor is final sale. Review our return policy and report damages here.